On the morning of April 24, 2018, led by Dr. Lyu Guo, three Suntrans staff (Fan Baoshan, supervisor of the consulting department, Wang Shoufa, supervisor of the marketing department, and Liu Rongrong, CEO assistant) visited Hanergy Holding Group Limited, and they were given a warm reception by Yu Mufan, director of the investment department of Hanergy. The two sides have had a fruitful discussion about their future cooperation.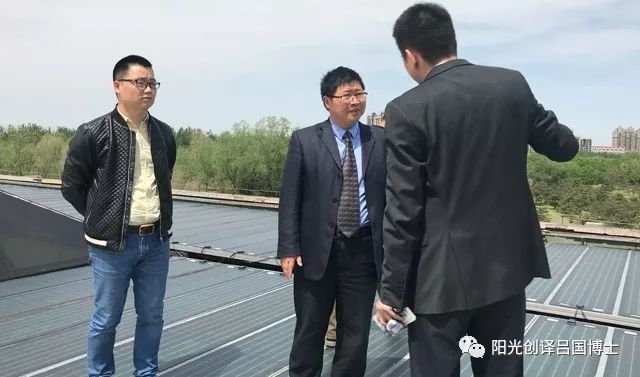 Dr. Lyu Guo and Wang Shoufa learning about the technology and application of photovoltaic power generation
Dr. Lyu Guo and the three Suntrans staff visited the clean energy exhibition center of Hanergy, and learned about the history and corporate culture of Hanergy, the development, production and applications of thin-film solar cells, etc. Through this visit and exchange, the two sides not only had a deep understanding of each other's business model, but also built the foundation for popularizing overseas promotion of green energy.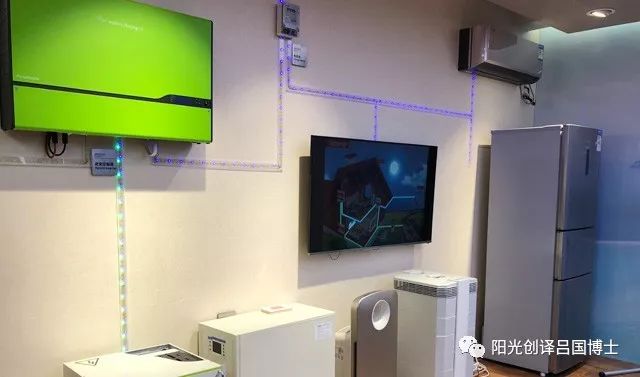 Products of Hanergy
Hanergy Holding Group Limited is a multinational company of clean energy, a global leader in thin-film solar power generation, with branches in many places around the world. The business scope of Hanergy cross many areas incLyuding thin-film solar power generation, hydropower, wind power, etc., among which, Hanergy is the top in the world on core technology of thin-film power generation components, high-end equipment manufacturing capacity of thin-film power generation, and thin-film battery production capacity.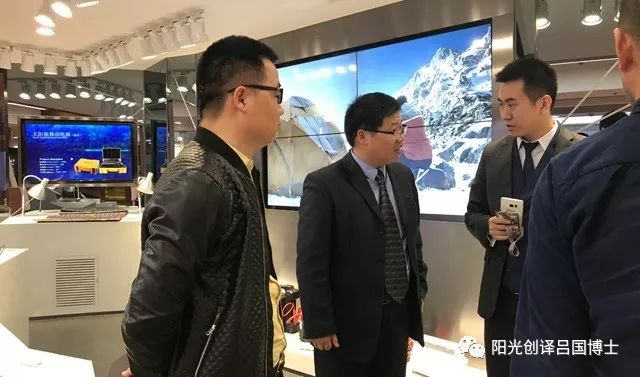 Yu Mufan, supervisor of investment department of Hanergy introducing its products to Suntrans staff
Suntrans is a China's leading translation company in mining geology and petroleum. The core position of Suntrans has expanded from the initial Suntrans = mining translation to Suntrans = a mining service platform in China and overseas, covering international mining services such as mining translation, mining exhibitions, mining consulting, mining industry headhunting, "Belt and Road" mining chamber of commerce, and mining medias.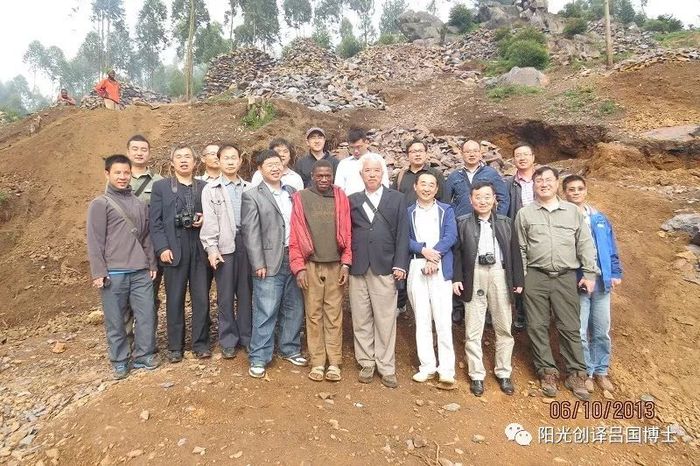 Dr. Lyu Guo investigating the iron mine in Uganda
As of now, Suntran has successfully held five mining forums. Enterprises can propagate their products and brands, establish their images, get to know the latest product and industry development trends, as well as provide a basis for business development decisions through this platform. We believe that in the future, Suntrans will continue to provide Hanergy with a wide range of services in overseas market expansion, resource matching, and language translation.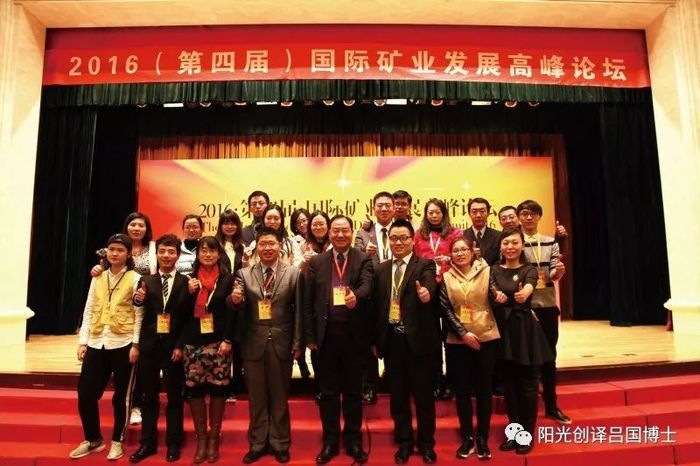 Group photo of the 4th International Mining Development Summit co-hosted by Suntrans and Minmetals
It takes a decade to grind a sword. Suntrans has many years of professional experiences in the mining industry, therefore having a wide range of channel and human resources, which enables it to cooperate with Hanergy on many aspects, such as conference organization, local companies cooperation, overseas promotion of photovoltaic products, etc. All of these will make clean green products of Hanergy widely used in mining sites.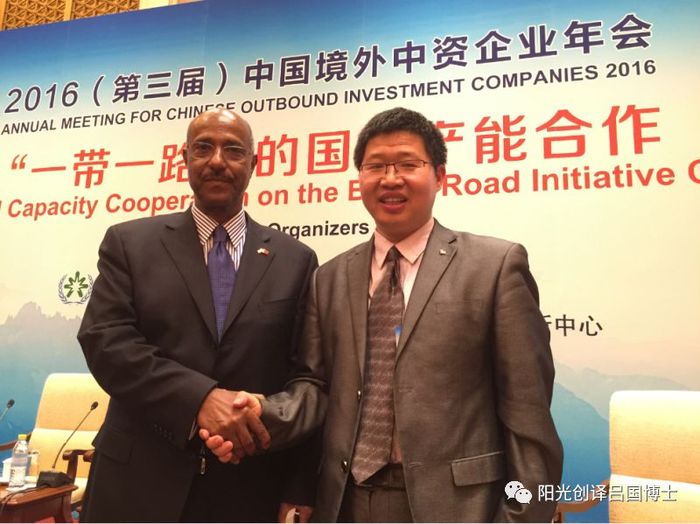 Successful cooperation on investment and financing in countries along the "Belt and Road"
As a former leader in mining translation, Suntran has now grown into a leader in mining consulting and exhibitions. Suntrans hope to help Hanergy to continue to expand its overseas market and realize its grand vision of "changing the world with thin-film solar power" by seizing the opportunity of global energy transformation and low-carbon development.