Since "Klondike Gold Rush in 1890s", Yukon has been the bestknown region friendly to mineral resource industry.
It is home to worldclass precious metals, nonferrous metal mineral resources (gold, silver, copper, tungsten, and nickle) and has a long history of mineral resource industry as well as one of the worldclass and bestknown undeveloped ore districts.
Historical records indicate that over 20 million ounces of gold were exploited. Over 10 million ounces of gold reserves are newly discovered in recent years.
Yukon regional and federal governments offer systematic business/tax benefits and support in exploration/exploitation and other industries.、
Yukon enjoys stable society, mature laws and regulations, and implements a complete agreement on indigenous land rights.
Following the step of KINROSS, AGNICO EAGLE, GOLDCORP and BARRICK have made large investments in purchase of large projects and explorations since 2016.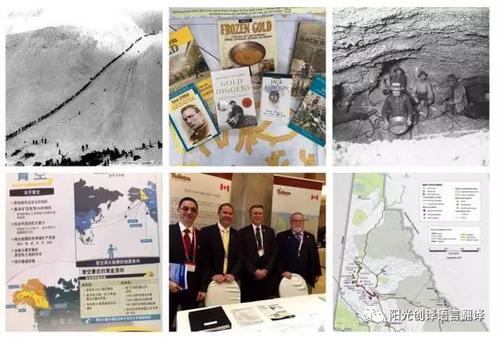 Large Gold Mining Projects in Yukon, Canada
CANAAN GOLD RESOURCES INC. was registered in the administrative region of Yukon in 2008. In DAWSON RANGER which is the core area of TINTINA Gold Belt, the world's bestknown ore belt, it owns about 25km2 high quality gravel mine of 100% rights and interests.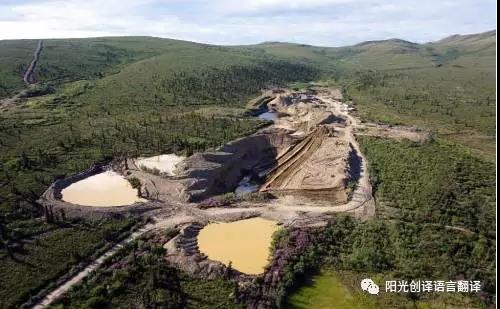 With two complete production licenses, CANAAN GOLD RESOURCES INC has established beneficiation process and professional management mode for mature commercial exploration. Current exploration results indicate that the gravel mine, with large scale and of high grade, is qualified for industrialization production.
The project can be divided into three stages:
1.Firststage: it covers an area of 1.5km2.Reserve exploration is basically completed while production license is obtained. The NI43-101 technical report is completed in 2016, inferring 10.4 tons of gold resources.
2. Second- stage: The ore deposits cover an area of about 3.5km2. Part of exploration is completed, achieving a goal of 20 tons of gold reserves. Production license is obtained. The second- stage exploration is under preparation.
3.Third- stage: The reserve exploration/exploitation section covers an area of about 20km2. The gold reserve is not clear and the exploration plan is under preparation.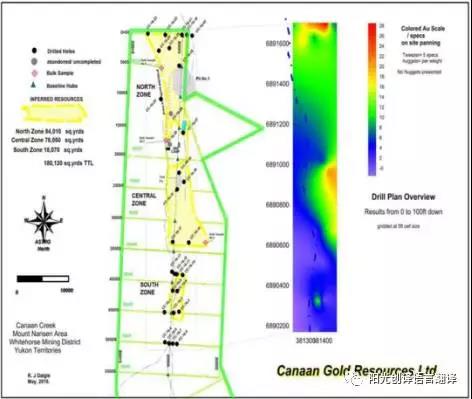 Advantages of this project:
1.Advantaged great potential of gold resource. Different grades and scales of gold reserves owned by companies around this ore district are equivalent to about 10 million ounces of gold metal. 10 determined mineralized zones are discovered in the deposit next to this ore districts, of which the largest gold reserve in quartz reef is estimated to be 1.5 million ounces.
2.World-class government and community friendly to mining industry.
3.With improved technical process of production, the gold production is increased from traditionally 0.25 – 0.5g /t to 0.7-51.00g/t. This integrated joint selective washing system with high recovery ratio has achieved commercial production in gravel mine districts north of BC province, Canada.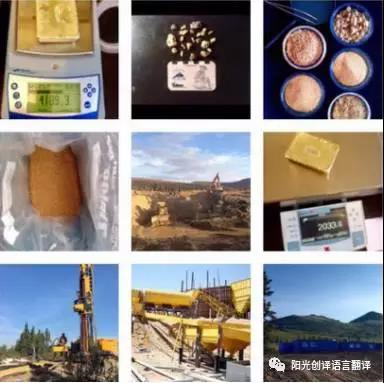 Current targets of this project
Seek investors with shared vision to work out cooperation planning
Welcome for inquiry if you are interested:
Dr. Lv Guo: 13311203631
Wechat account: suntrans-mining
Mr. Fan: 13683660397
Wechat account: suntrans_1543