On September 23, 2017, the 19th China Mining was held at the Meijiang Convention and Exibition Center in Tianjin. This is the sixth year in a row Suntrans has hosted an exhibition as a language services provider for China Mining. Under the leadership of Dr. Lu Guo, the CEO of Suntrans, Suntrans has also been providing translation and interpretation services for conference attendees over these past several years.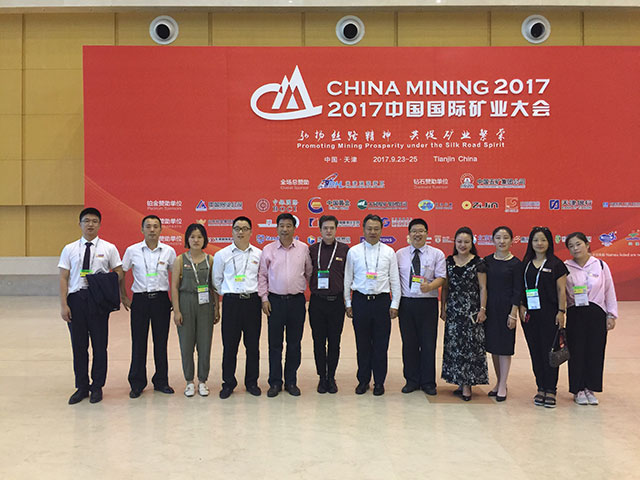 Dr. Lu Guo with some of the Suntrans staff that attended 2017 China Mining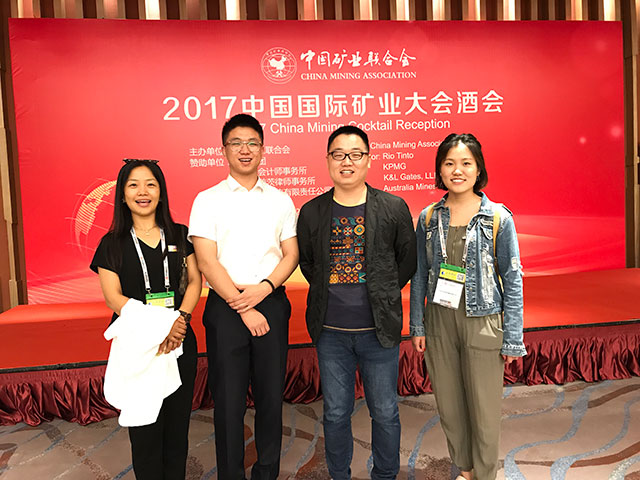 Suntrans staff at 2017 China Mining
At this year's conference, Suntrans provided interpretation services for conference discussions and negotiations, as well as individual clients and booths. Suntrans also translated exhibition displays and promotional materials for many conference attendees. Suntrans provided interpretation services for international clients on their travels after the conference, and helped some international clients match investment resources.
Suntrans provided an additional service at this year's conference - a mining interview program with big players in the mining industry. Interview guests discussed mining investment experiences, current trends in the mining production chain, resource integration, and the next steps in building an information and language bridge for the mining industry.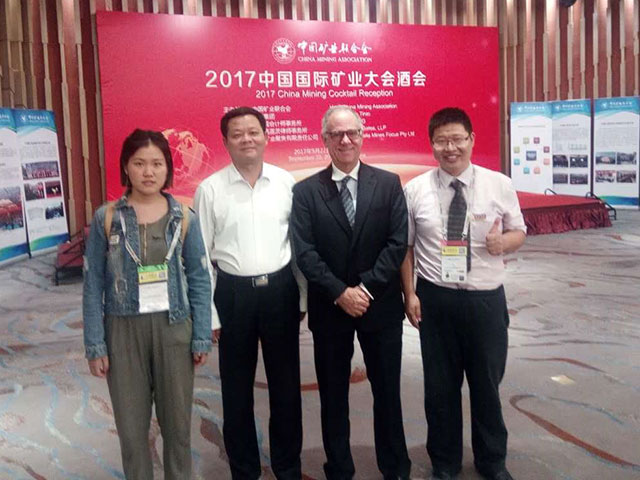 Dr. Lu Guo with Xie Guolin, Chief Geologist at Global Mining Consulting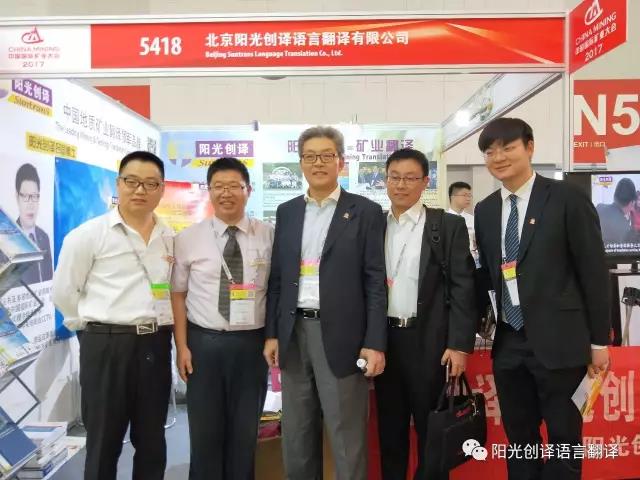 Dr. Lu Guo with Zhang Ye of the China Chamber of Commerce of Metals, Minerals & Chemicals Importers & Exporters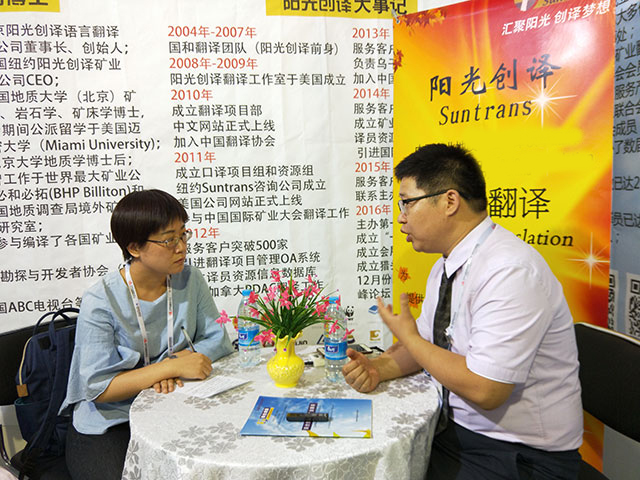 Dr. Lu Guo interviewing Zhang Xiaohong, Director of the China Nonferrous Metals News magazine